Blockheads Have Arrived In Canada!

The Blockheads solution is a quick and easy way to build extravagant structures that suit your creative, and innovative needs!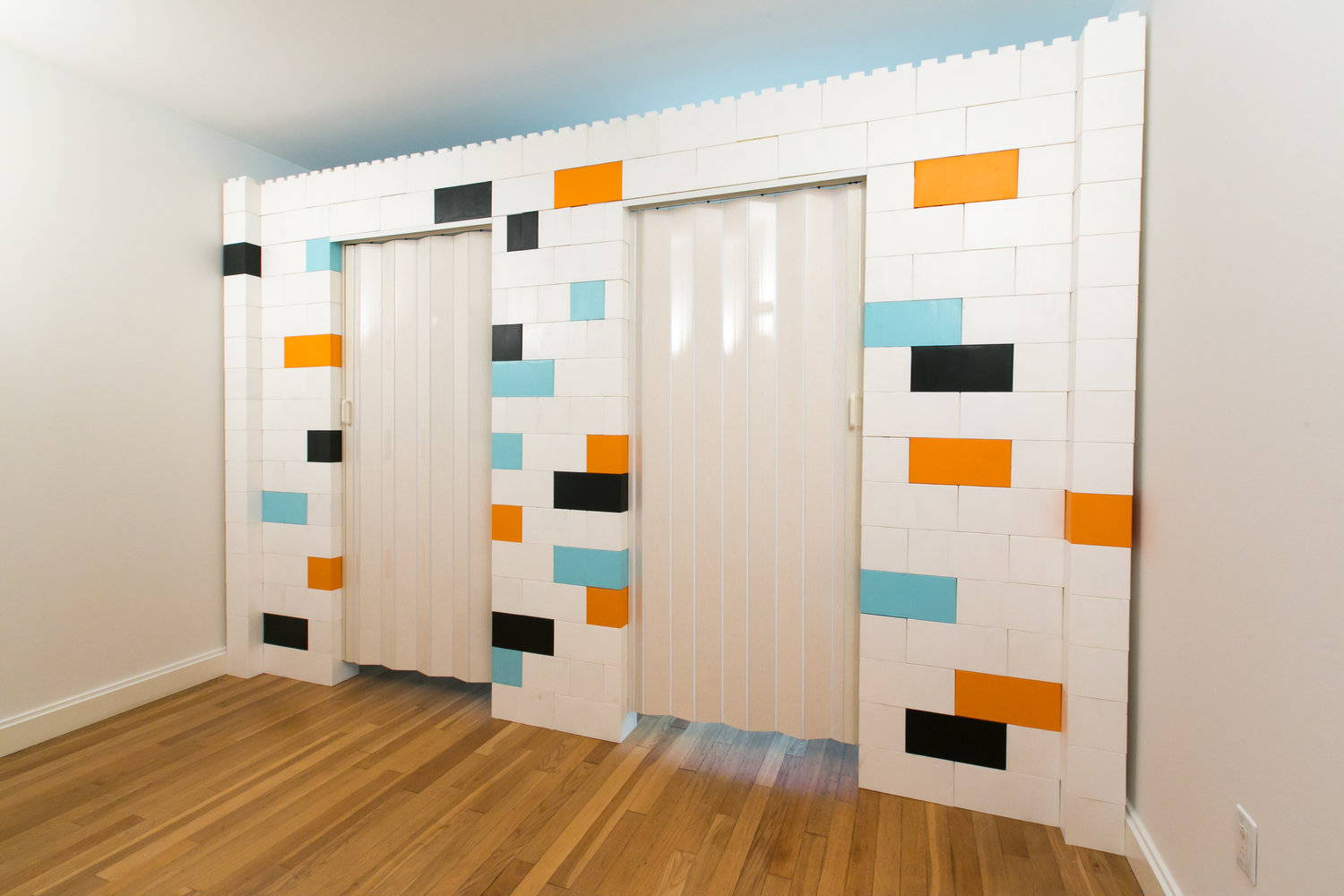 Blockheads provides Life-Sized Modular Blocks That Allows You To Build Nearly Anything!
No tools are required for installation or removal and life-sized block and when building walls, props, or displays there is none of the dirt and debris associated with traditional construction.Anything you've built can be taken apart and re-assembled again, and the pieces can be re-used to construct other objects, making these blocks a unique green building method.
Configure the blocks into any size and shape object
We offer modular building system of over-sized plastic blocks that facilitates the construction of all types of objects. It's quick and easy to build nearly anything, by stacking and organizing the universal blocks in nearly any shape, pattern, or size.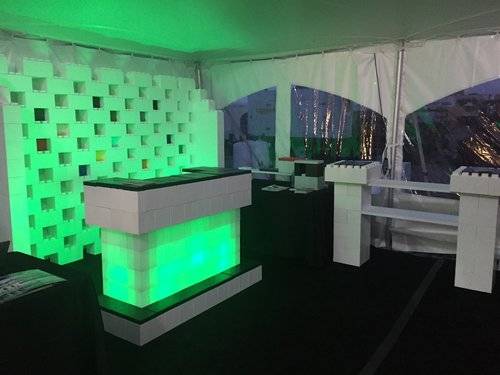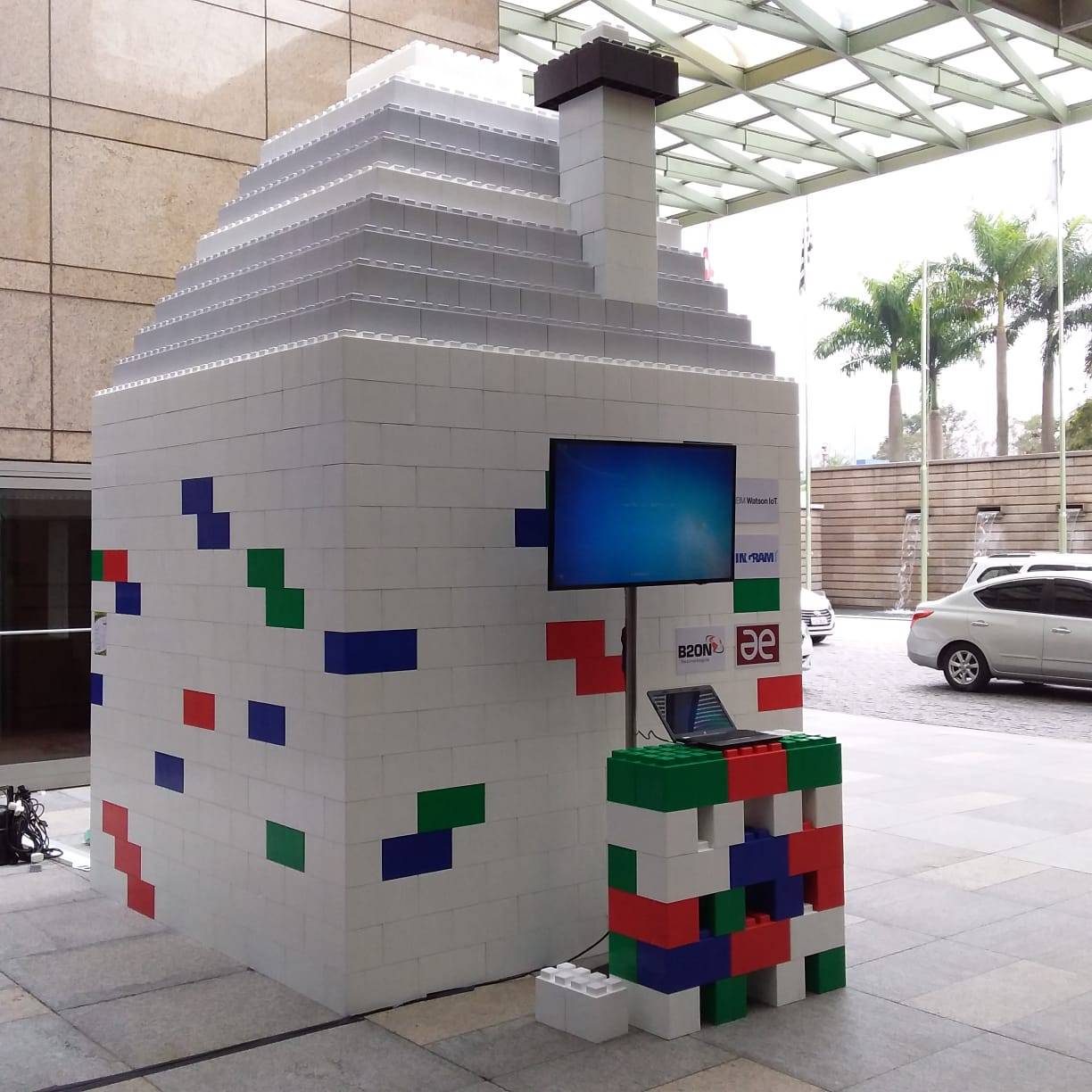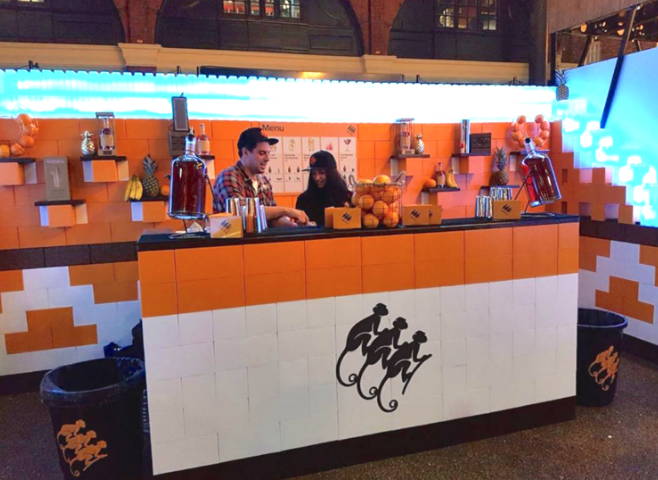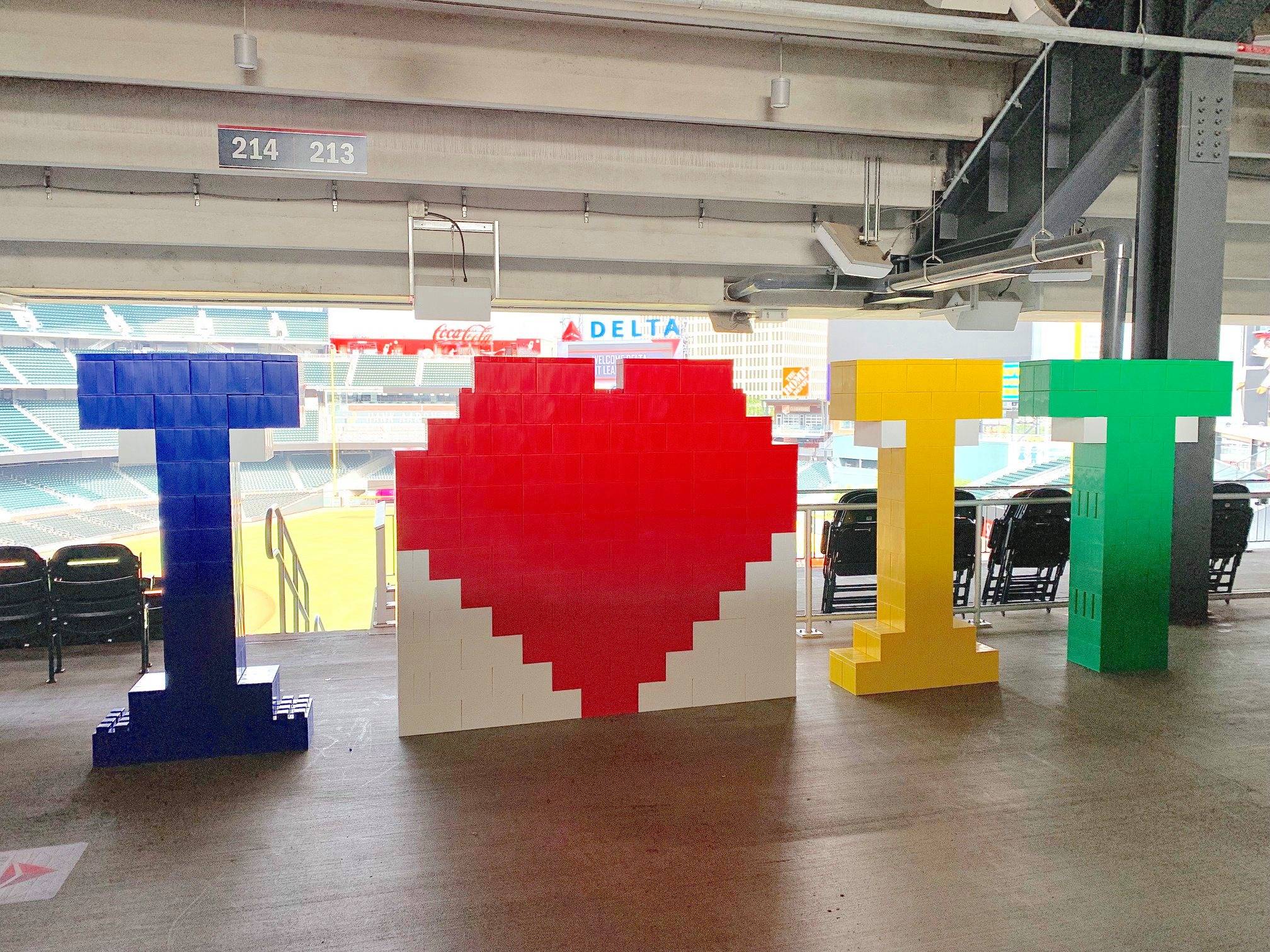 Reconfigure spaces, divide rooms and organize flow!
Whether you are a homeowner looking to create a room divider in a loft space or kids bedroom, an office looking to install dis-mountable walls, a factory looking to divide their space, a gym looking to provide a colorful and fun enclosure for a play or workout area, or a special event looking to divide tents or ballrooms in an elegant fashion, the versatility of the blocks makes these types of projects a "snap".

A Universal Modular Building Block System Imagine a Single Building Block System That Lets You Build Thousands of Items. Requires No Tools, Glue or Heavy Equipment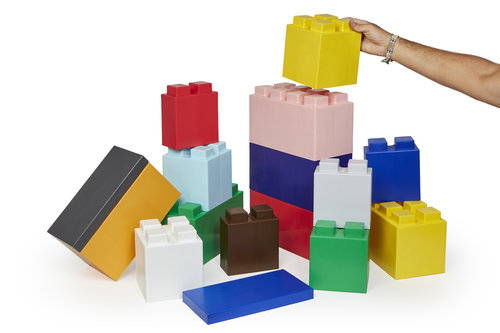 These blocks are designed to be modular, enabling you to create nearly any sized object. The blocks nest easily with the parts above and below, creating a stable and durable connection.Expand your creations as needed and modify your designs on the fly.Be as creative as you want to be an alternate colors and modules to build amazing modular objects and buildings.These jumbo block size and modularity allows you to build around fixed obstacles and construct objects that work within your environment.Reinforcement pins, shelving units, a desktop, doorway lintels, an accordion door and a stabilizing foot all compliment the system and add versatility.